Apr 12, 2021
Hear how one woman made her mark in an industry of men.
Babette Ballinger holds a special place in our hearts, and in my new book, "Rethink: Smashing the Myths of Women in Business." As a fashion designer and owner of her own apparel sales firm, Babette had to constantly re-invent herself, learn how to run a business, and deal with the challenges of sustaining successful partnerships with men. Working with almost every major retailer in the country as well as many smaller ones, she quickly developed the ability to compromise and navigate complicated and diverse rules and regulations. When I think of trailblazing women who opened the door for so many others, I think of Babette. Listen in!
You can watch our interview here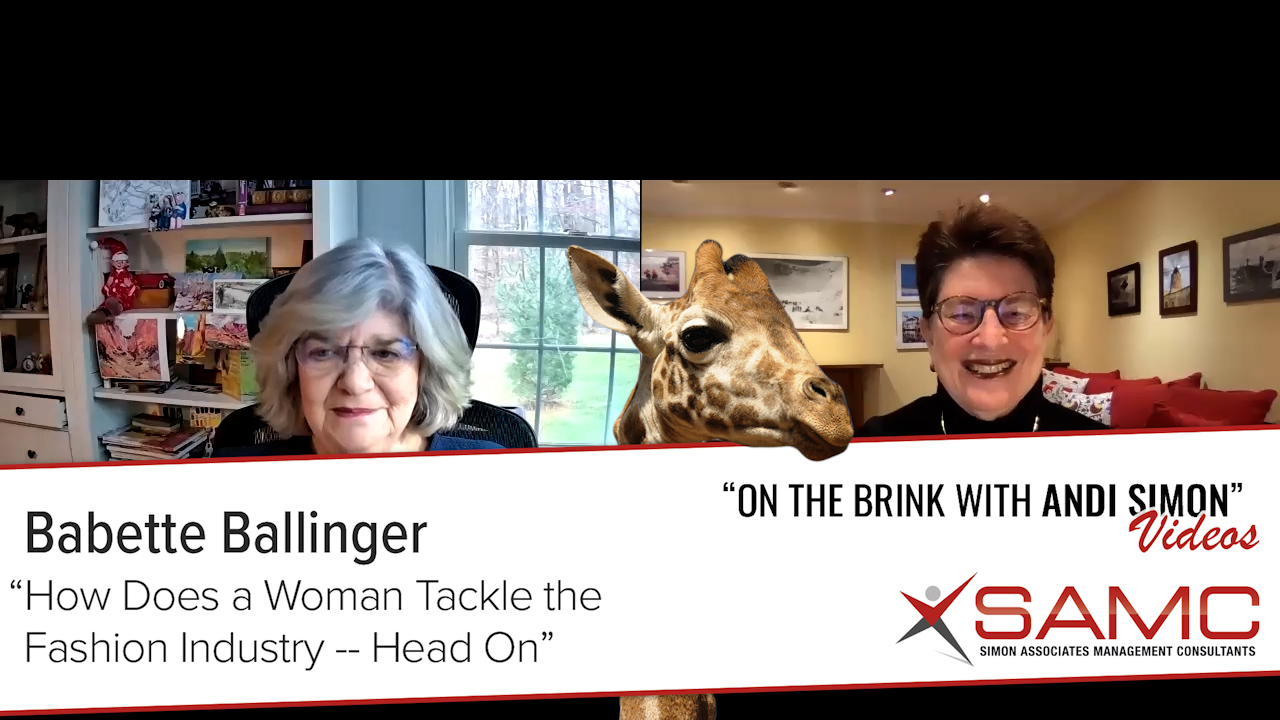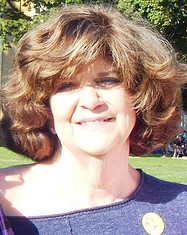 The fascinating life of Babette Ballinger
Babette Ballinger grew up in Memphis, TN and graduated from Washington University in St. Louis (as did my husband Andy) with a BFA. After moving to New York City where she had a great time but did not find fame and fortune, she moved to Los Angeles and became a successful fashion designer and merchandiser in the heyday of color-coordinated pant suits and nylon printed shirts. Returning to New York, she founded and ran her own garment manufacturing company for more than 25 years. As she will tell you, critical to her success was understanding production, deadlines and cost effectiveness, as she had to design, produce and sell her entire product.
She married her husband, Raymond Ballinger, in 1982 and they raised two sons and a daughter. Together, she and Raymond founded and ran The Rhinebeck Summer Theatre.
Now living in Bloomington, Indiana, Babette is continuing her participation in theatre and art. She is a member of the Bloomington Water Color Society and a founding member of Upland Plein-Aire Group and IPAPA. She also currently serves on the Bloomington Art Commission.
A woman of many talents and interests, Babette mentors individuals in business through Bloomington SCORE, has published a memoir of the Ballinger family called "Earthbound," and has just completed a memoire. She is also an amateur genealogist and has helped friends find their biological families.
You can connect with Babette on LinkedIn or email her at aknita@aol.com.
A few more stories of barrier-breaking women achieving great things
Additional resources for you